Marginalia
From Dead Media Archive
We underline (particularly if we are students or harried book-reviewers). Sometimes we scribble a note in the margin. But how few of us write marginalia in Erasmus's or Coleridge's sense, how few of us annotate with copious rigor.
- George Steiner, The Uncommon Reader
Marginalia is the act of writing in margins.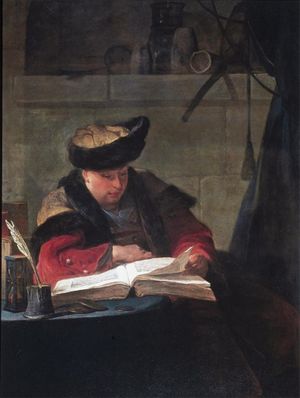 A Definition
The Early Literate Elite
Forms of Marginalia
Emendation
Scholia
Reader's Signs
Annotation
Footnotes & Citation
Paper Production
Benjamin? Palimpsest Scarcity techniques
Mediatic Etymological Approach
What Is It About Books?
Marginalia as an Archaeology of Ideas
documenting ideas through changing technologies
The Contemplation of Death
Future